In Memory
Tina Redford (Hathaway)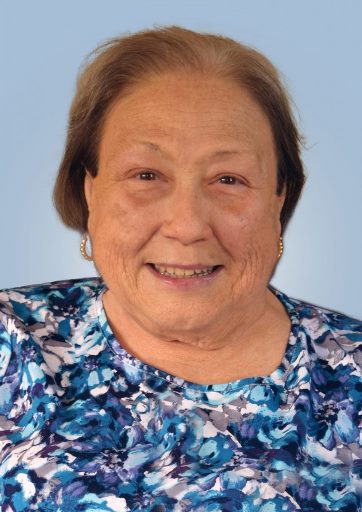 Tina Marie Redford Hathaway
Indianapolis, Indiana
Jun 4, 1946 – May 26, 2017 (Age 70)
Tina Marie (Redford) Hathaway passed away peacefully with her family by her side on May 26, 2017, after an extended illness. She was born June 4, 1946 to the late Earl Redford and Kathryn Perry.
Tina cherished her entire family; her four grandchildren were her pride and joy. She was a lifelong Cubs fan, an avid reader, and a lover of television crime shows. Her smile, kindness, and generosity captivated all whom she encountered.
Tina is survived by her son, Michael Hathaway, his wife Jennifer, and grandchildren Kennedy, Andrew, Roman, and Cambria, all of Indianapolis. She is survived by sisters Joyce Davis and Elaine Sampsel and brothers Albert Perry and Jeff Redford. Her nieces, nephews, in-laws, extended family and friends will also miss her dearly. Tina was preceded in death by her husband, Geoffrey Hathaway.
Services will be held at College Park Church, 2606 W 96th Street, Indianapolis, Indiana, on Thursday June 1. Viewing and visitation will be from 10-12, with funeral immediately following at 12 pm. Burial will be in Gravel Lawn Cemetery, Fortville Indiana.