Emmerich Manual

High School




Class Of 1964
Welcome to Our Class Website!
First Time Visitors!
Click "Join Here" in the right hand panel, click your name,
enter your contact information, then explore the website.
(It's free)
- - -
Recent Website Changes
July 28th -

New picnic photos and videos (Photos>July Picnic 2014).


- - -
Slick Gets His Due!!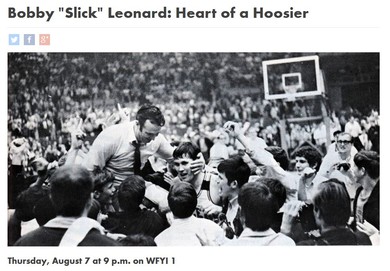 Don't Miss - "The Sixties"


Thursdays on CNN starting May 29th at 9pm ET
More details click here -- The weekly topics can be found here.
- - -
UPCOMING BIRTHDAYS