Emmerich Manual

High School




Class Of 1964
Welcome to Our Class Website!
What is next for Manual?
Click here to see new details.

New Flashback 55 Topic
Who was your favorite Manual teacher?
Click here , then click "Favorite Teacher" to share yours!
We want your feedback!
We are beginning to plan our 55th Class Reunion.
Please click the "Reunion 55 Events" link at the left
and let us know what interests you.
First Time Visitors!
Click "Join Here" in the right hand panel, click your name,
enter your contact information, then explore the website.
(It's free)
- - -
FlashBack 55 (Years)
Remembering Our High School Years
Throughout the 2018-19 school year
we will be sharing memories of our days at Manual.
Our topics are here
To see how you can join in check out
FlashBack 55 - How it Works
Manual Christmas Luncheon
Tuesday December 18th at Primos
Click here for details
Help Us Stay in Contact with YOU!
Moving? Changing phones? New Email address?
Click "Edit Contact Info" in the left hand panel
to update your information.


*** HELP! ***
Do you know where they are?
We have a number of missing classmates. Help us locate them.
Click here to see the Missing Classmate List
- - -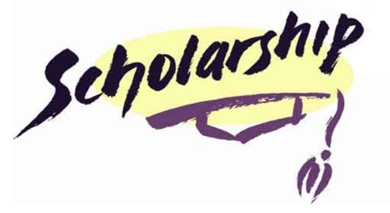 To donate to our Class Scholarship here.
EMHS Class of 1964 Related Links
EMHS School Website: EMHS website.
EMHS Alumni Association: Alumni website
EMHS Kids of the 50s & 60s - Kids of the 1950s and 1960s.
​Indy Library Collection for EMHS: IPL Digital Collection