Emmerich Manual

High School




Class Of 1964
Welcome to Our Class Website!
The "Where is Ivian?" Quiz Is Live!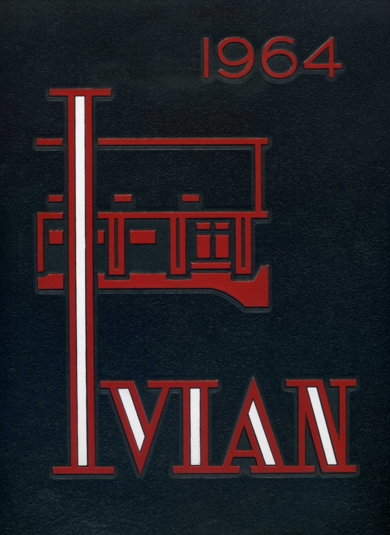 ?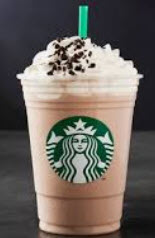 Click here to take the quiz
- - -
First Time Visitors!
Click "Join Here" in the right hand panel, click your name,
enter your contact information, then explore the website.
(It's free)
- - -
50-Year Club Buffet - May 1st, 2020 - 1-4pm
Primo's Banquet Hall, 2615 E National Ave.
Class of 1970 to be inducted.
Meet up with old friends from Manual High School
EAT FOR FREE (contributions accepted)
- - -
Indian's Baseball & Fire Works!
Friday June 26th, 2020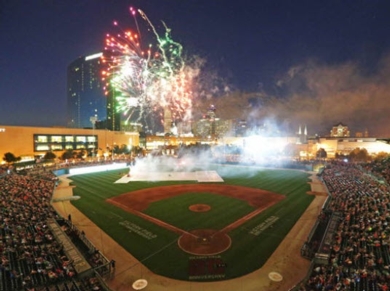 Put it on your calendar - Ticket details to come
- - -
Indianapolis Zoo
October 2020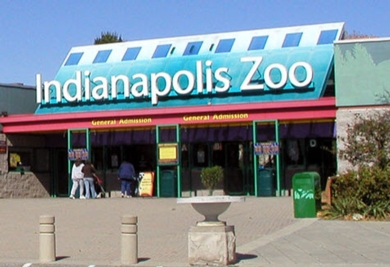 More details to come.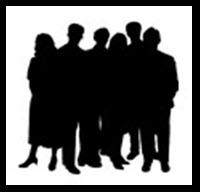 *** HELP! ***
Do you know where they are?
We have a number of missing classmates. Help us locate them.
Click here to see the Missing Classmate List
- - -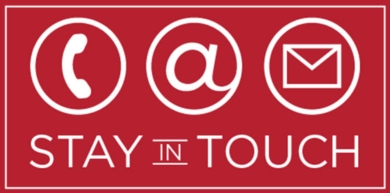 Moving? Changing phones? New Email address?
Click "Edit Contact Info" in the left hand panel
to update your information.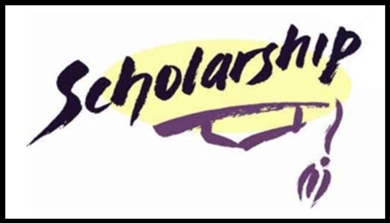 To donate to our Class Scholarship here.


EMHS School Website: EMHS website.
EMHS Alumni Association: Alumni website
EMHS Kids of the 50s & 60s - Kids of the 1950s and 1960s.
​Indy Library Collection for EMHS: IPL Digital Collection
Beef and Boards Dinner Theatre
Spring/Summer 2020



More details to come.
- - -