Emmerich Manual

High School




Class Of 1964
Welcome to Our Class Website!
First Time Visitors!
Click "Join Here" in the right hand panel, click your name,
enter your contact information, then explore the website.
(It's free)
- - -
Where is Ivian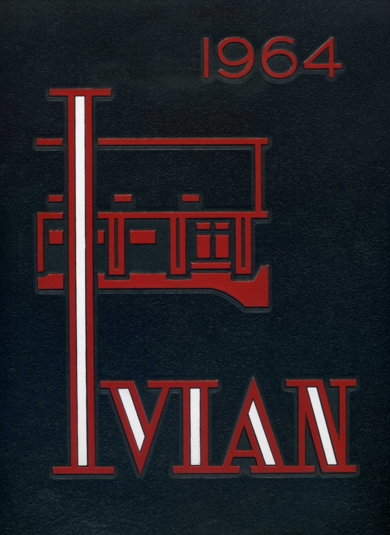 ?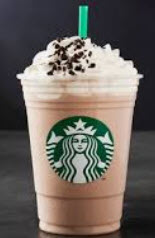 Coming soon!
(Quiz photos are arriving- some dandy's!)
A quiz/contest challenging you to identify each photo's location.
The winner will receive a $50 gift card from Starbucks!
***NOTE*** - We can add our Ivian to your photo if you want!
Send your photos with/without the Ivian ASAP to Bill Byrd
via email: BillVickiByrd@att.net or to
1662 Cape Hatteras Trail, Brownsburg, IN 46112
Questions: Call 317 502 3758
- - -
Don't Forget!
2019 Manual Christmas Luncheon


Tuesday December 17th at Primos
Click here for details
- - -
Beef and Boards Dinner Theatre
"Singing in the Rain" - April 2020



More details to come.
- - -
50-Year Club Buffet - May 1st, 2020 - 1-4pm
Primo's Banquet Hall, 2615 E National Ave.
Class of 1970 to be inducted.
Meet up with old friends from Manual High School
EAT FOR FREE (contributions accepted)
- - -
June/July 2020 - Indian's Baseball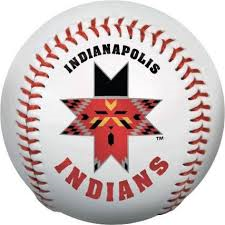 More details to come.
- - -
Indianapolis Zoo
October 2020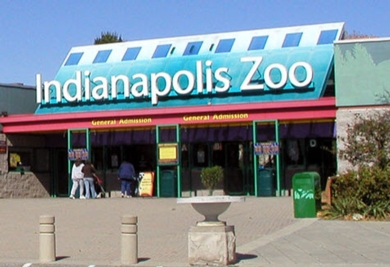 More details to come.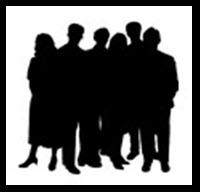 *** HELP! ***
Do you know where they are?
We have a number of missing classmates. Help us locate them.
Click here to see the Missing Classmate List
- - -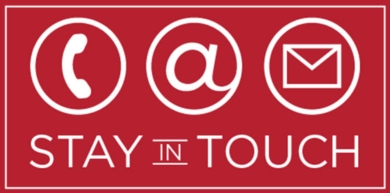 Moving? Changing phones? New Email address?
Click "Edit Contact Info" in the left hand panel
to update your information.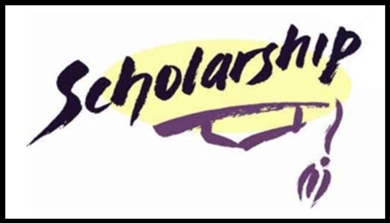 To donate to our Class Scholarship here.


EMHS School Website: EMHS website.
EMHS Alumni Association: Alumni website
EMHS Kids of the 50s & 60s - Kids of the 1950s and 1960s.
​Indy Library Collection for EMHS: IPL Digital Collection