Emmerich Manual

High School




Class Of 1964
Welcome to Our Class Website!
First Time Visitors!
Click "Join Here" in the right hand panel, click your name,
enter your contact information, then explore the website.
(It's free)
- - -
Third Wednesday of the Month Lunch
11AM July 15th at the Ponderosa at Emerson and Thompson
Contact Lawrence Stimson for details.
Email: lts929@earthlink.net
- - -
We had a great time at Fountain Square on June 6th
Check out the group photos on the
Photos - 2015 June A Day At The Square page
You can see all six event videos on YouTube.com
Just search for "EMHS Class of 1964"
- - -
Manual's JROTC Color Guard Team Takes First Place!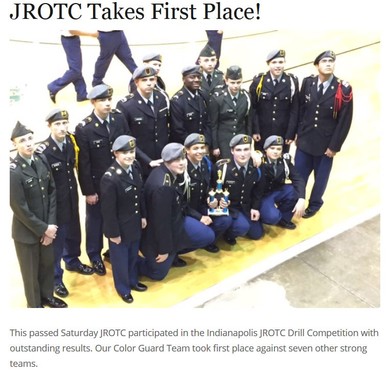 12th Annual Manual Kids of the 1950s and 1960s Luncheon
Thursday December 17th
Jonthans Byrds
Doors open at noon, Buffet at 1pm
- - -
EMHS Class of 1964 Related Links
School website: EmmerichManualHS.org
EMHS Alumni Association: http://EMHSAlumniAssn.com
Remember what the 1970s were like?
Don't Miss - "The Seventies"
Eight Thursdays starting June 11th


More details here.
- - -
UPCOMING BIRTHDAYS