Emmerich Manual

High School




Class Of 1964
Welcome to Our Class Website!
Iconic Ayres Clock Being Restored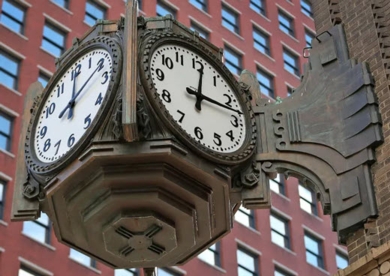 Check out the Indy Star story here
The History of "Wipe Out"!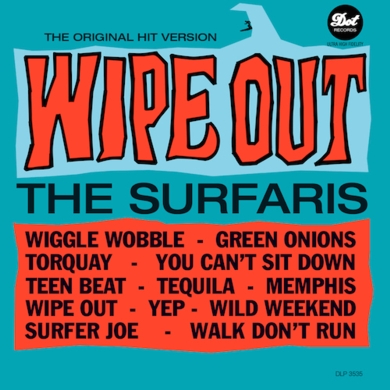 Sometimes a record needs a B side. That's exactly why "Wipe Out" was written. Click below to learn how it was created in 10 minutes!!
The Story of Wipe Out
Watch the Safari's play Wipe Out Live in 1963
The A side was Surfer Joe.
Play Surfer Joe


2020 Manual Football Schedule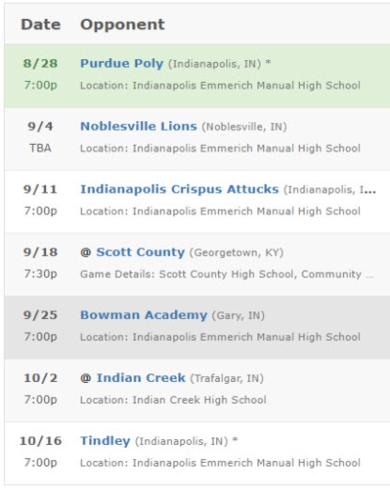 ============
Redskins No More!?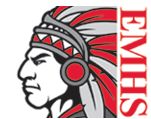 A July 2020 Indy Star article indicates
a Mascot change may be coming for EMHS.

To read the article click here

Click here to see classmate comments or to make a comment
(Or at left click Our Discussions > Manual's Future > Mascot Name Change)
Manual High School Update
(from Chuck Williams)

New Name: Christal House Manual High School
(click here to see CHManual Principal's video)

Fall 2020 Enrollment: 450

Trophies and Memorabilia:
Displayed in two reserved rooms for alumni

2020 Graduation: 110 seniors

2020 Alumni Supported Yearbooks:
Distributed June 20th for the 11th year

Onward Manual!!
(click here to checkout the new CHManual Facebook page)
First Time Visitors!
Click "Join Here" in the right hand panel, click your name,
enter your contact information, then explore the website.
(It's free)
- - -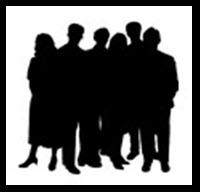 *** HELP! ***
Do you know where they are?
We have a number of missing classmates. Help us locate them.
Click here to see the Missing Classmate List
============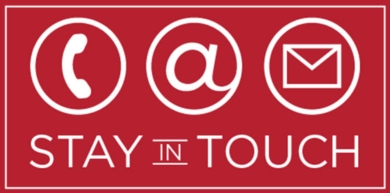 Moving? Changing phones? New Email address?
Click "Edit Contact Info" in the left hand panel
to update your information.
============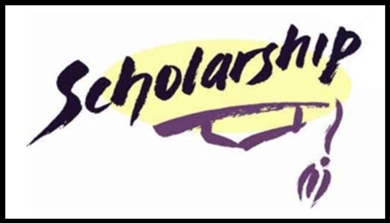 To donate to our Class Scholarship here.
============


CHManual Facebook Page: Facebook
EMHS Alumni Association: Alumni website
EMHS Kids of the 50s & 60s - Kids of the 1950s and 1960s.
​Indy Library Collection for EMHS: IPL Digital Collection