Emmerich Manual

High School




Class Of 1964
Welcome to Our Class Website!
The Indy Trolley Tour is filling up!
22 PAID Trolley Tour registrations are in!
Remember the Trolley limit is 30!!
Don't miss out!!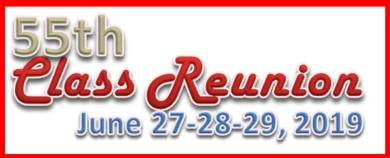 Save these dates!
To see who will be there click attending
and here for registration details....
Don't miss it!
The Indianapolis Star article about
Tom and Dick Van Arsdale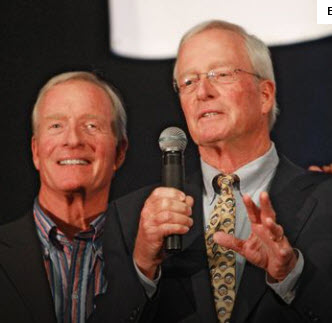 Be sure to play the video
and scroll through the photos.
Great story.
Click here to check it out
Indy Star Coverage
Manual Howe Future Plans meeting
Click here for details
The Future of Manual High School
Checkout Charlie Overton's report
on the March 6th meeting to determine Manual's future.
Click "Our Discussions" link on the left.
Then click "Manuals Future" and then "The Future of Manual High School"
Read Charlies report.
Click "reply to make a comment if you want.

First Time Visitors!
Click "Join Here" in the right hand panel, click your name,
enter your contact information, then explore the website.
(It's free)
- - -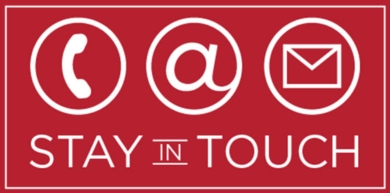 Moving? Changing phones? New Email address?
Click "Edit Contact Info" in the left hand panel
to update your information.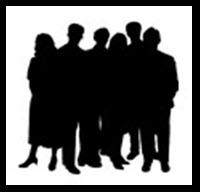 *** HELP! ***
Do you know where they are?
We have a number of missing classmates. Help us locate them.
Click here to see the Missing Classmate List
- - -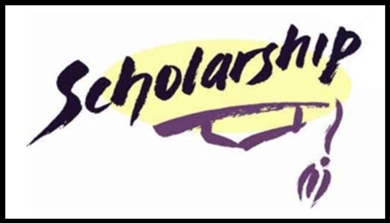 To donate to our Class Scholarship here.


EMHS School Website: EMHS website.
EMHS Alumni Association: Alumni website
EMHS Kids of the 50s & 60s - Kids of the 1950s and 1960s.
​Indy Library Collection for EMHS: IPL Digital Collection