Emmerich Manual

High School




Class Of 1964
Welcome to Our Class Website!
October Road Trip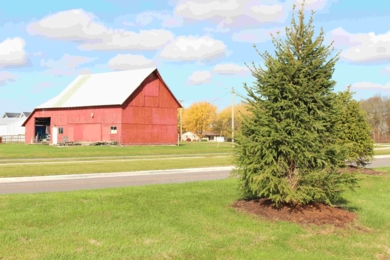 October 30th Bill & Vicki Byrd took a road trip
through west central Indiana.
The link below shares 7 minutes of some of what they saw.
The last video was taken while Vicki was STANDING
up through their sunroof. That is not recommended.


Turn up your volume,
go full screen at the lower right of the YouTube window
and enjoy seeing a little of Indiana in the fall.

October Road Trip

============
First Time Visitors!
Click "Join Here" in the right hand panel, click your name,
enter your contact information, then explore the website.
(It's free)
- - -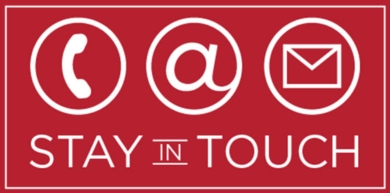 Moving? Changing phones? New Email address?
Click "Edit Contact Info" in the left hand panel
to update your information.
============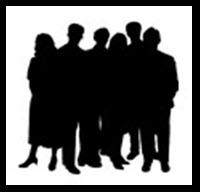 *** HELP! ***
Do you know where they are?
We have a number of missing classmates. Help us locate them.
Click here to see the Missing Classmate List
============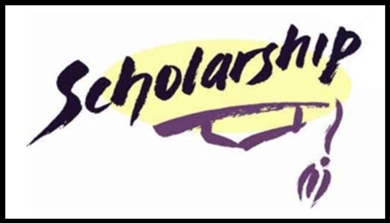 To donate to our Class Scholarship here.
============


CHManual Facebook Page: Facebook
EMHS Alumni Association: Alumni website
EMHS Kids of the 50s & 60s - Kids of the 1950s and 1960s.
​Indy Library Collection for EMHS: IPL Digital Collection