Emmerich Manual

High School




Class Of 1964
Welcome to Our Class Website!
First Time Visitors!
Click "Join Here" in the right hand panel, click your name,
enter your contact information, then explore the website.
(It's free)
- - -
CHECK OUT OUR 2018 CLASS of '64 EVENTS!!
Reserve Indian's Baseball seats by June 1st!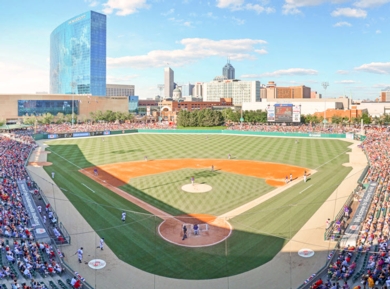 Game date: Friday June 22nd, 7:15pm - Tickets - $14 each
To reserve your seat(s) please send a check to Michael Glenn
5821 Brenda Blvd. Greenwood, In 46143 - by June 1st.
Questions: Call Mike Glenn 317-627-9616
13 people are in!
Who will be there? Click here to find out.
Indians Website: here
Easley Winery - 2-5pm - Saturday July 14th



205 North College. Bring your own chair and arrive at 12:30.
Music from 2-5pm – Wine Tastings $5. A cash Bar will be available.
Cookout in the Burg
September 18th - 11am-4pm
Food - Fun - Friends - Croquet - Darts - Billiards
Bring your meat to grill, side dish and drinks.
1662 Cape Hatteras Trail, Brownsburg
If you plan to attend please call/email
Bill and Vicki Byrd - 317-502-3758
BillVickiByrd@att.net
Map to the Cookout here


To donate to our 2018 Class Scholarship
click here
2018 IVIAN - Donations
Our help and support is needed.
Click here to read the note from Gordon Durnil about
supporting the 2018 Manual High Yearbook project.
- - -
Help Us Stay In Contact!
Moving? Changing phones? New Email address?
Click "Edit Contact Info" to update your information.


*** HELP! ***
Do you know where they are?
We have a number of missing classmates. Help us locate them.
Click here to see the Missing Classmate List
- - -
Manual Christmas Luncheon
Tuesday December 18th at Primos
Click here for details
EMHS Class of 1964 Related Links
EMHS School Website: EMHS website.
EMHS Alumni Association: Alumni website
EMHS Kids of the 50s & 60s - Kids of the 1950s and 1960s.
​Indy Library Collection for EMHS: IPL Digital Collection