Emmerich Manual

High School




Class Of 1964
Welcome to Our Class Website!
First Time Visitors!
Click "Join Here" in the right hand panel, click your name,
enter your contact information, then explore the website.
(It's free)
- - -
REMINDER - NEW DATE --
Easley Winery - 2-5pm - Saturday July 21st



205 North College. Bring your own chair and arrive at 12:30.
Music 2-5pm. Wine Tastings $5. A cash Bar will be available.
Click here to find out who will be there.
Cookout in the Burg
September 18th - 11am-4pm
Food - Fun - Friends - Croquet - Darts - Billiards
Bring your meat to grill, side dish and drinks.
1662 Cape Hatteras Trail, Brownsburg
If you plan to attend please call/email
Bill and Vicki Byrd - 317-502-3758
BillVickiByrd@att.net
Map to the Cookout here


Manual Christmas Luncheon
Tuesday December 18th at Primos
Click here for details
Help Us Stay in Contact with YOU!
Moving? Changing phones? New Email address?
Click "Edit Contact Info" in the left hand panel
to update your information.


*** HELP! ***
Do you know where they are?
We have a number of missing classmates. Help us locate them.
Click here to see the Missing Classmate List
- - -
EMHS Class of 1964 Related Links
EMHS School Website: EMHS website.
EMHS Alumni Association: Alumni website
EMHS Kids of the 50s & 60s - Kids of the 1950s and 1960s.
​Indy Library Collection for EMHS: IPL Digital Collection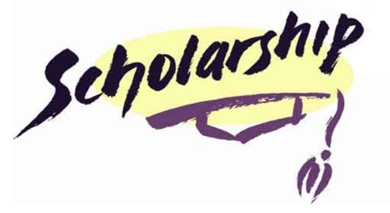 To donate to our Class Scholarship here.
CHECK OUT OUR 2018 CLASS of '64 EVENTS!!
Class of '64 - 2018 Scholarship Recipient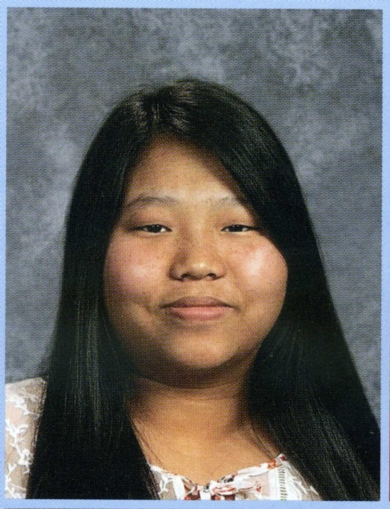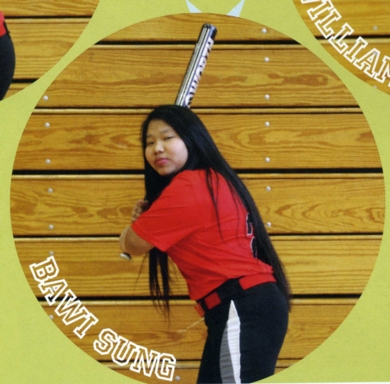 Bawi Iang Sung, a senior and number one in her class
Bauvi was a member of the Jr. ROTC.
She participated in volley ball and softball.
She also speaks four languages.
She will be attending Brightwood College and then
transferring to IUPUI to pursue a Pharmacy or chemistry degree.
Congratulations Bawi!
To donate to our next Class Scholarship click here