Emmerich Manual

High School




Class Of 1964
Welcome to Our Class Website!
First Time Visitors!
Click "Join Here" in the right hand panel, click your name,
enter your contact information, then explore the website.
(It's free)
- - -
Don't Forget to Register for A Day at the Square!
Three Class of 1964 Events in One Day - June 6th
Check out the info page
Future Events > "A Day at the Square! 2015"
for details about our June 6th class event.
(Santorini's, Duck Pin Bowling and Dinner)
Be sure to scroll to the bottom of that page to register!
- - -
Third Wednesday of the Month Lunch
11AM June 17th at the Ice House on South West street
Contact Lawrence Stimson for details.
Email: lts929@earthlink.net
- - -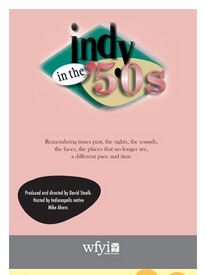 Indy in the 1950's and 1960s
WFYI (PBS) in Indianapolis has two great DVD programs about
Indy in the 1950's - Click here to order.
and
Indy in the 1960s - Click here to order.
Each one is $20.
Each program evokes a lot of "back in the day" memories.
The 1960s program includes an interview with one of our classmates.
- - -
Manual's JROTC Color Guard Team Takes First Place!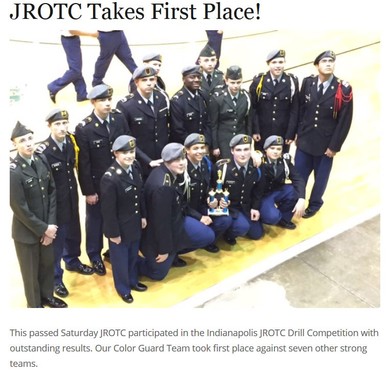 EMHS Class of 1964 Related Links
School website: EmmerichManualHS.org
EMHS Alumni Association: http://EMHSAlumniAssn.com
UPCOMING BIRTHDAYS