Planning Group
Here is the group that is working on future Class of 1964 events.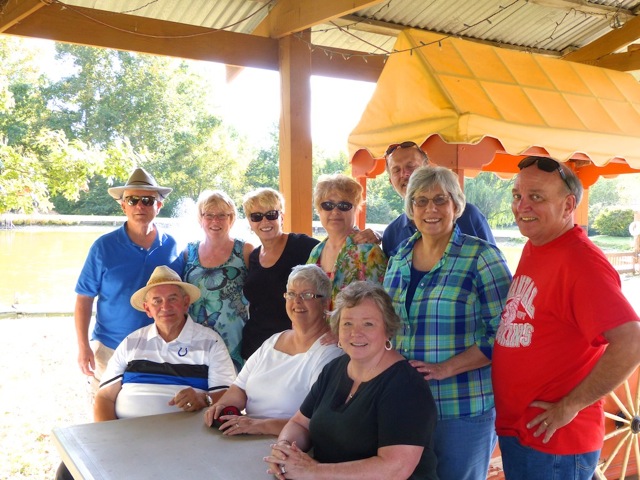 FR - Chuck Williams, Debbie Ganz Donaldson, Nellie Devine Delk.
BR - Norm Fuchs, Carol Willsey Damrell, Mary Ellen Harrison Magee, Phyllis Alstott Birdwell, Charlie Overton, Nancy Howell Greenwald, Bill Byrd (Michael Glenn to be added)
Our contact information:
Do you have suggestions? Please give us a call or send us an email.
We would love to have your input.
- Your Class of 1964 Event Organizing Committee