Emmerich Manual

High School




Class Of 1964
Welcome to Our Class Website!


Sometimes we miss stories and notices that should be shared.
If you learn of something important please send us a note.
Click Planning Group at the left for our email addresses
or send a note to our website admin at BillVickiByrd@att.net
Thanks for your help.
First Time Visitors!
Click "Join Here" in the right hand panel, click your name,
enter your contact information, then explore the website.
(It's free)
- - -
.


We have learned of the death of Marsha Cummings


January 11, 2021
---
We have learned of the death of Jim Komann


March 5, 2021
To read their obituary or leave a comment
in the left hand panel click
Our Classmates > In Memory > His name/photo
---
The Manual Booster
(All 1960 to 1964 issues now available)
The Manual Booster was our very own newspaper
published every couple weeks with news about
"All Things Manual".
Click Manual Booster at the left
to check out every issue from our high school years.
(1960-1964)
See the sports reports. ROTC inspection winners.
Recall the Thespians that were in our midst and much more...
The ads are amazing too. A prom Tux for $6!!!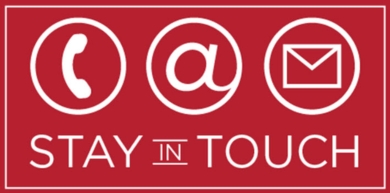 Moving? Changing phones? New Email address?
Click "Edit Contact Info" in the left hand panel
to update your information.
============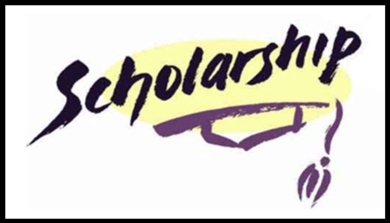 To donate to our Class Scholarship here.
============


CHManual Facebook Page: Facebook
EMHS Alumni Association: Alumni website
EMHS Kids of the 50s & 60s - Kids of the 1950s and 1960s.
​Indy Library Collection for EMHS: IPL Digital Collection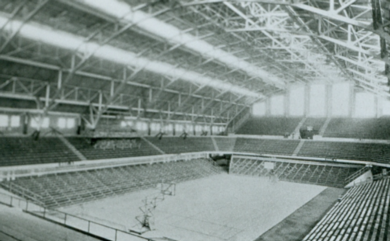 Remembering "The Game" - 60 Years Ago
(submitted by Judy Greeson)
Click here.