Emmerich Manual

High School




Class Of 1964
Welcome to Our Class Website!


It's time to have some fun!
Tuesday July 13, 2021
Click here to get the details!

School 18's June 5th Visit


The entire School 18 building will soon be undergoing a major renovation. Alumni were given access for one final visit on June 5th, 2021. If you listened you could almost hear the memories that linger.
Click Photos > School Photos > Grade School > School 18 to checkout those images.
First Time Visitors!
Click "Join Here" in the right hand panel, click your name,
enter your contact information, then explore the website.
(It's free)
- - -

Each of us, squinty eyed and hungry, made our entrance into this world roughly seventy-five years ago. Just what was going on at the time? We didn't know then, but it is fun to see from here, how life was lived way back then. Click the following link and at the top of the page pick A Year




Sometimes we miss stories and notices that should be shared.
If you learn of something important please send us a note.
Click Planning Group at the left for our email addresses
or send a note to our website admin at BillVickiByrd@att.net
Thanks for your help.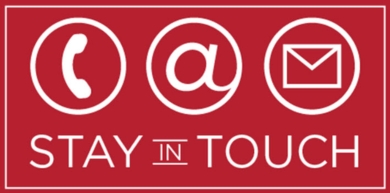 Moving? Changing phones? New Email address?
Click "Edit Contact Info" in the left hand panel
to update your information.
============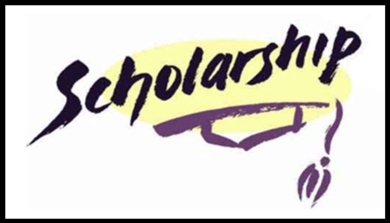 To donate to our Class Scholarship here.
============


CHManual Facebook Page: Facebook
EMHS Alumni Association: Alumni website
EMHS Kids of the 50s & 60s - Kids of the 1950s and 1960s.
​Indy Library Collection for EMHS: IPL Digital Collection