Emmerich Manual

High School




Class Of 1964
Welcome to Our Class Website!
"Thank You"
from
Mrs. Ginny Defourneau (Miss Edds to us)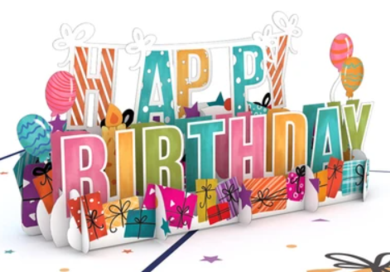 Chuck Williams reports that "Miss Edds" received
52 birthday cards - 3 birthday cakes and 4 floral bouquets
for her 99th birthday on February 28th!
She wants everyone to know how much she appreciated them all.
If you missed out you can still send a belated greeting to her at
Ginny Defourneau
11030 Presbyterian Dr. #3021
Indianapolis, In 46236
First Time Visitors!
Click "Join Here" in the right hand panel, click your name,
enter your contact information, then explore the website.
(It's free)
- - -
The Manual Booster
(All 1960 to 1964 issues now available)
The Manual Booster was our very own newspaper
published every couple weeks with news about
"All Things Manual".
Click Manual Booster at the left
to check out every issue from our high school years.
(1960-1964)
See the sports reports. ROTC inspection winners.
Recall the Thespians that were in our midst and much more...
The ads are amazing too. A prom Tux for $6!!!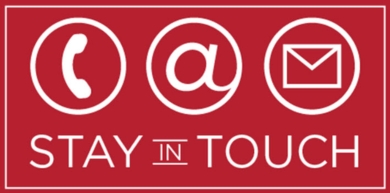 Moving? Changing phones? New Email address?
Click "Edit Contact Info" in the left hand panel
to update your information.
============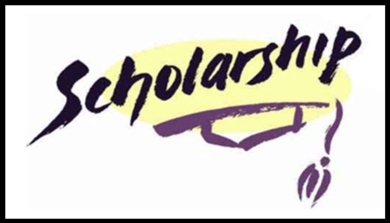 To donate to our Class Scholarship here.
============


CHManual Facebook Page: Facebook
EMHS Alumni Association: Alumni website
EMHS Kids of the 50s & 60s - Kids of the 1950s and 1960s.
​Indy Library Collection for EMHS: IPL Digital Collection